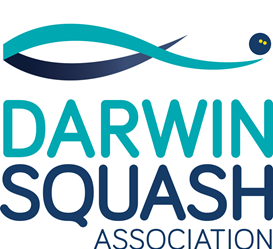 The Darwin Squash Association are a club for all ages and currently run their Pennant competitions as well as their annual Club Championships, Junior Club Championships and Fraser Memorial Doubles Tournament.
2018 Wet Season Pennant starts Tuesday 27th February so get our nominations in ASAP! You can nominate as a Permanent Player or a as a Reserve who is called upon as needed. Download your forms below or pick one up in centre.
Permanent Player Nomination Form
Reserve Player Nomination Form
For current results in the Dry Season Pennant 2017, use this link. You can also find results from previous seasons.
Squash Matrix - http://www.squashmatrix.com/Home/Event/9710